A short update on my life (for I like to read my older posts and remember of all the reasons not to whine):
1. It's summer already! 30°C, lots of sun, short shorts, summer holidays... There isn't much more one can need to be happy, except...
2. ...a trip! Even just for a weekend a trip to Masurian Lakes District is one of the most relaxing experiences I can imagine. Although the district is one of the most popular tourist destinations in Poland, you can still find there plenty of wild or idyllic places. Great thanks to our friend who invited us to his country house!
(Please forgive the horrible quality of the photos taken with my cell phone)
3. It's World Cup time! I really hope Spain will manage to kick Germany from the final. Not that I'm particulary prejudiced (some people in my country joke that we should actually support the Germans because Podolski and Klose are the only Poles playing in this year's World Cup), I just don't really like the boringly effective, monotonous, well... German football they're playing. It kills all the joy of watching the game.
Since Mexico and Argentina are already and Spain is too superstar-ish I'm counting on Holland.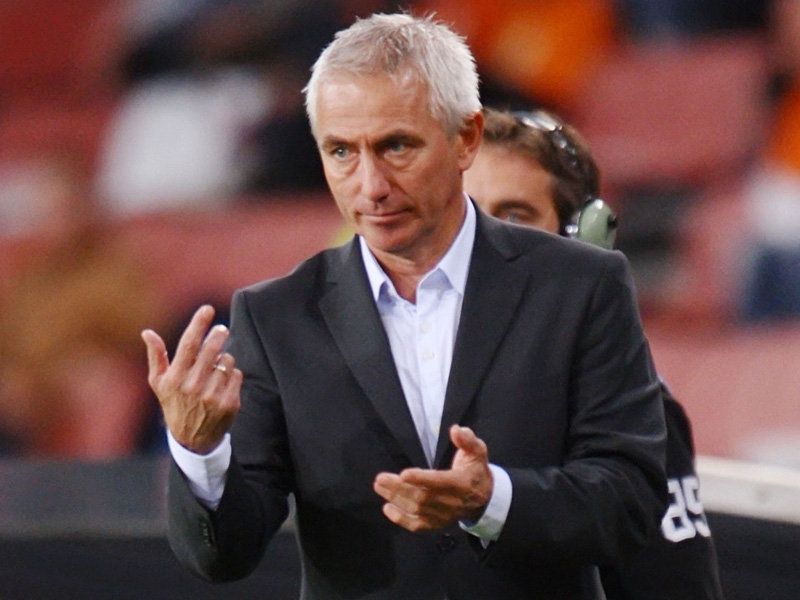 Keep up the good work Mr. van Marwijk! I've always known you're the right person for the job.
4. I've been asked to kitty-sit for my sister's friend. I've accepted the 'job' enthusiastically, because deep down I'm a crazy cat lady, even though my parents would never let me have a cat. Everyone, meet Floyd:
Have a great day! :)